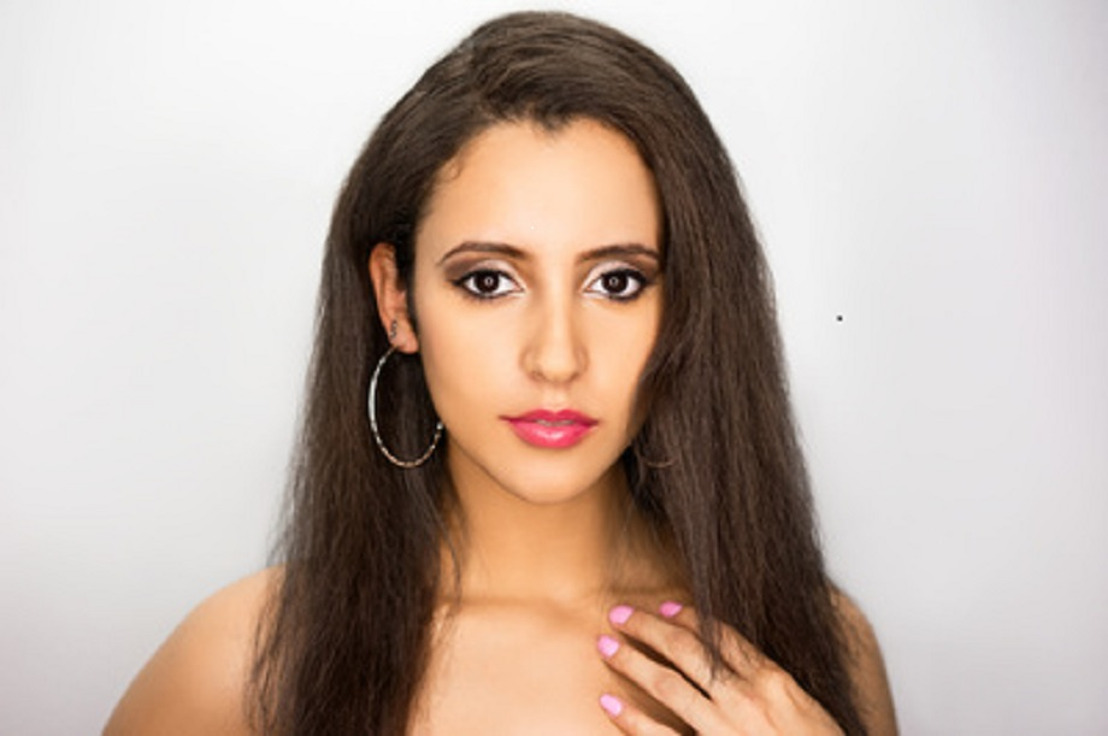 Bianca Gonzalez Set To Begin Work On New Music
The Singer Is Working With New York City Music Producer Manny Fidel
Tuesday, July 12, 2016 — Bianca Gonzalez, formerly signed with Warner Music, is prepping to head back into the music studio to begin work on new music. She will be working with talented music producer Manny Fidel.
Gonzalez is excited to get back in the studio. She is working on two new singles as she relaunches as a solo artist, having been part of an all-female trio when signed to Warner.
I am biting at the bit to do this. SInging is what I do and what I enjoy the most. So working with Manny is realy exciting. I know we are going to come out of this collaboration with some really great stuff.

- Bianca Gonzalez
Gonzalez and Fidel will be working in New York City on the music but Gonzalez will be flying out to Los Angeles to shoot the music videos.
She is also signed to play a role in the upcoming feature film, "Wanda's Place."
Dionna Livingston Publicist, Harris Management