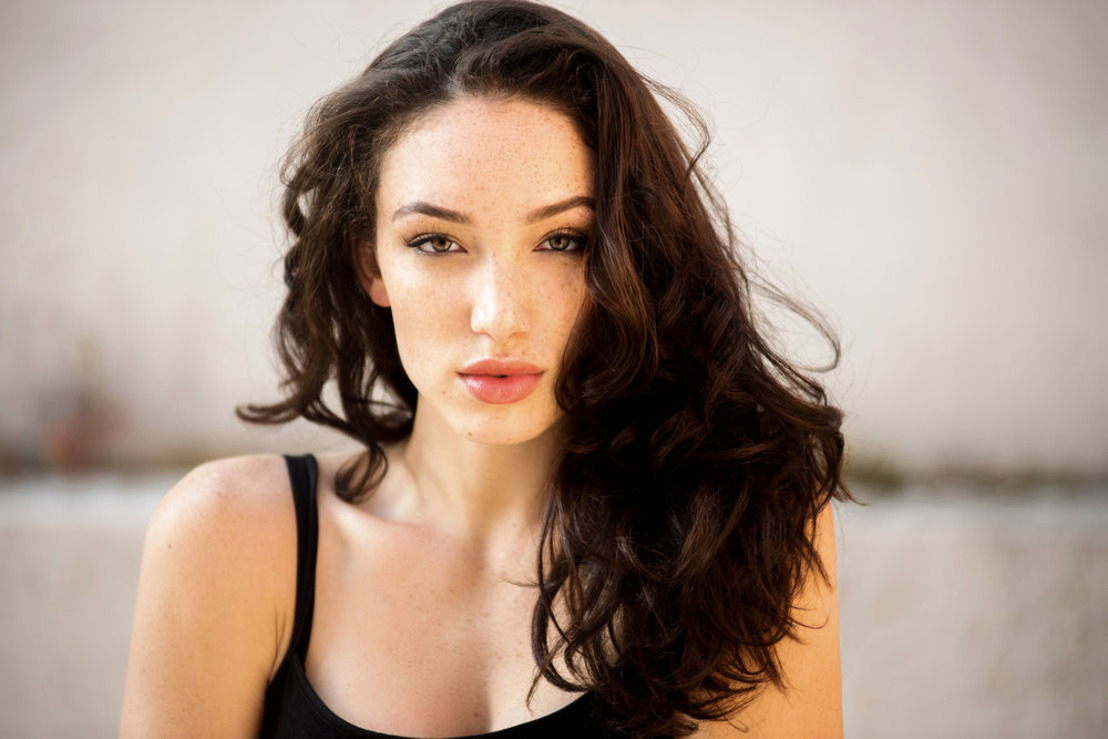 Ashley Marie Jones Signs With Harris Management
The Actress Is Also A Very Successful Model And Has Done Many Major Campaigns
Wednesday, January 4, 2017 — Ashley Marie Jones, a successful model and actress with a number of major campaigns on her resume, has signed a management deal with Harris Management.
Jones has modeled and done commercial work for such major brands as Apple, Eufora, T.G.I. Fridays, Sofi, John Mayer Merchandise, Garnier Fructis, Motorola, and Neutrogena among many others.
Even though she is clearly an in demand model, Jones, who was once a top-level athlete, in swimming and track and field, where she was a sprinter, is also a talented actress, with great training.
Ashley is a star. Some people just have that quality. Couple that with her looks and talent, and her drive to succeed, as she has done with everything she has put her mind to, including competitive sports, and modeling, and she is destined to make her mark. We are super excited to have her on board.

- Earnest Harris, Manager
Jones is represented for modeling by Otto Models, commercially by Vision Talent and theatrically by The Savage Agency.
Cassidy Reader Management Assistant, Harris Management