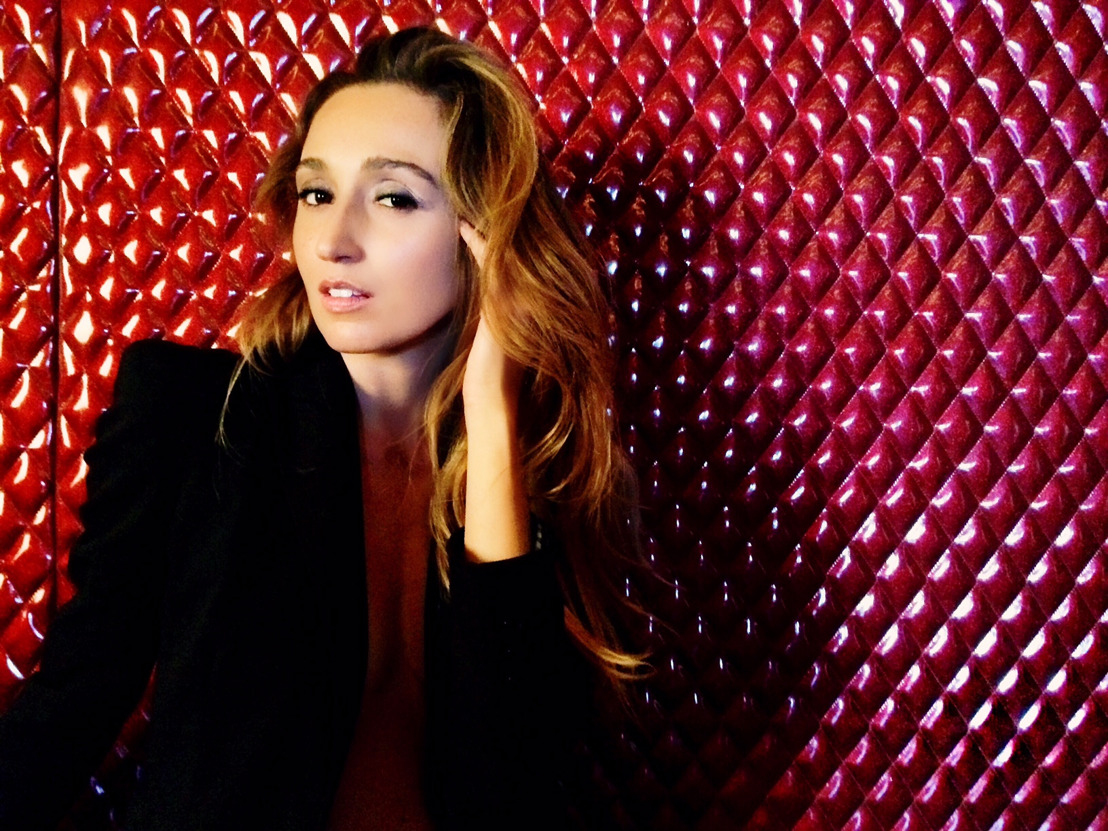 Ashley Green Signs With Salt Model & Talent Agency
The Agency Will Be Representing The Actress Theatrically And Commercially
Friday, September 2, 2016 — Ashley Green has signed with Salt Model & Talent Agency for across the board representation.
The signing comes at a very busy time for the actress as she has several movie projects expected out in the coming months. She appears in "Incarnate," with Aaron Eckhart, known also for this role in "The Dark Knight," and has a starring role in the upcoming feature film, "Sophie Gold." Green also signed to take on a leading role in the film, "The Last Immortal." being directed by Shari Belafonte.
The actress has also built an impressive commercial and modeling resume, having worked with a number of national brands over the years.
She is managed by Earnest Harris.
Dionna Livingston Publicist, Harris Management