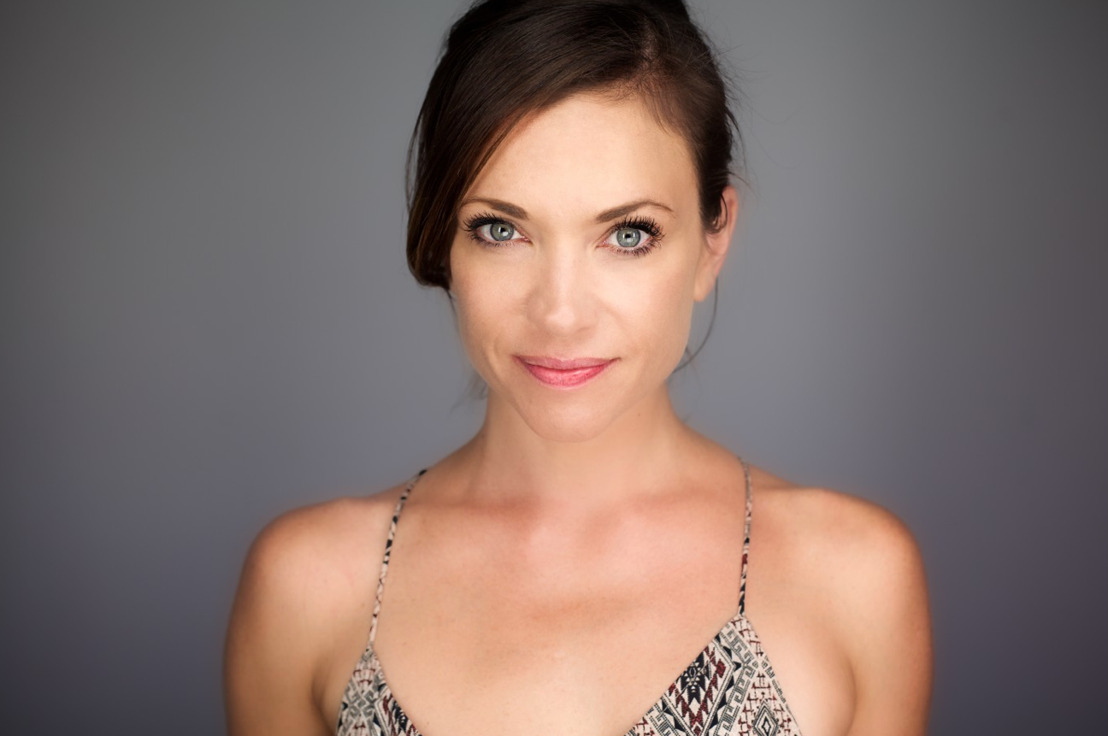 April Martucci Signs With Harris Management
Martucci's Credits Include "La La Land," "Modern Family" And "House Of Lies"
Thursday, February 9, 2017 — April Martucci, who has amassed an impressive resume, including being cast in such hits as 'La La Land," "Modern Family," and "House of Lies," has signed a management deal with Harris Management.
Martucci is a former ballerina, who once danced with the world famous Joffrey Ballet and has studied and danced in many parts of the world, including Germany, Great Britain, Argentina and Cuba. She was also deemed the "Most In Demand" yoga instructor by New York Magazine at one point.
Martucci moved to Los Angeles to focus on her acting career and since landing here has been catching the eye of casting directors and producers. In addition to those hit shows and movies, as well as others, Martucci has landed commercial roles for such brands as Timberland, McDonald's, Nestea, Uniqlo, and Heineken.
April is such a phenomenal talent. I have to say she has one of the most impressive backgrounds I have ever seen. But beyond the background, she is, as I said, a great actress. The success she has seen in other areas of her life, are definitely a sign that her Hollywood career is destined for big things.

- Earnest Harris, Manager
Martucci is represented by Affinity Artists Agency for theatrical work.
Cassidy Reader Management Assistant, Harris Management