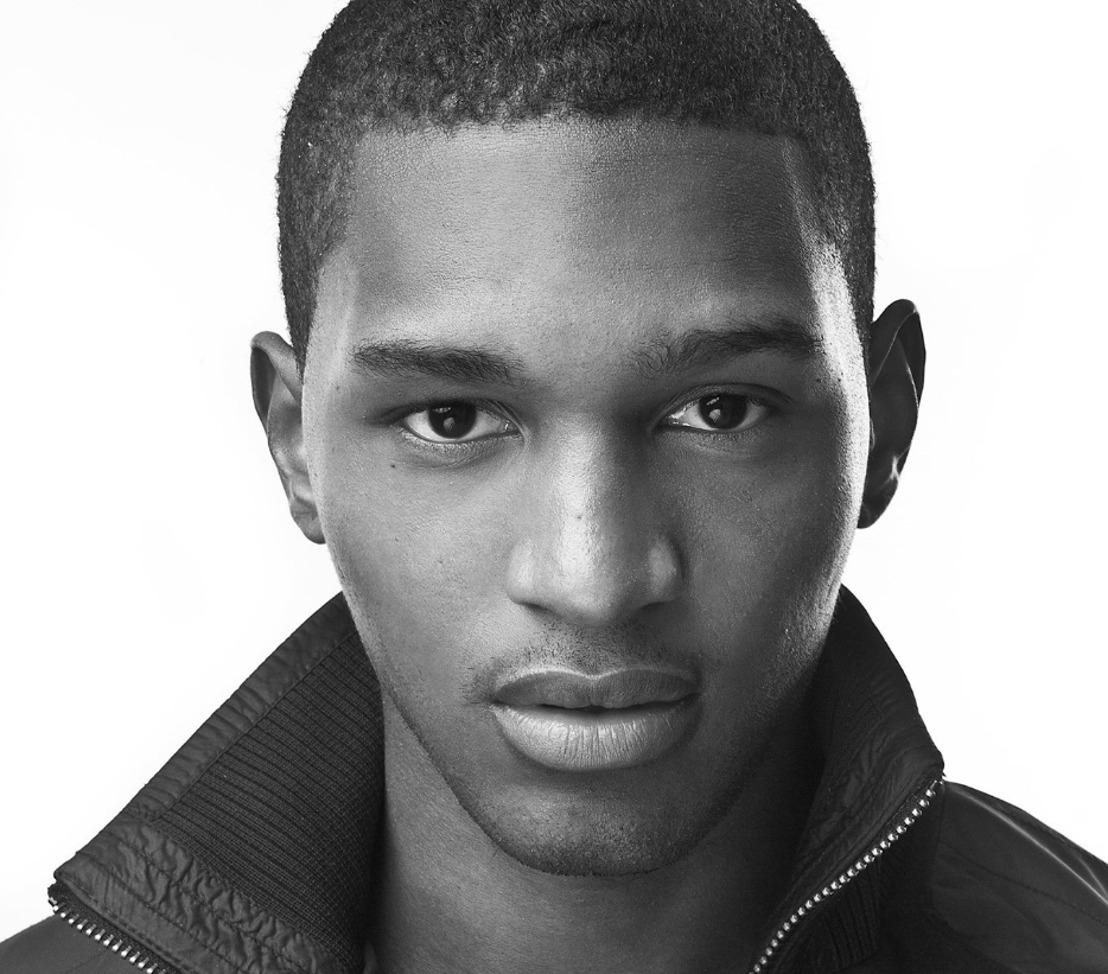 Antwon Jones Signs Management Deal With Harris Management
The Young Actor Has Had Roles In Several Major Daytime Dramas
Monday, March 2, 2015 — Fast rising young actor Antwon D. Jones has signed with Harris Management. The New York City native has had key roles on a numnber of daytime dramas including "General Hospital," "As The World Turns," and "One Life To Live."
Jones has also done several films and been featured on "Late Night With Jimmy Fallon."
"I'm thrilled to welcome Antwon to the HM family," said Jordan Escoto who will directly manage Jones. "He's a guy who understands the value of a network of creatives, who collaborate and support each other in their endeavors; tenants that the Harris team is all about. I know that Antwon's incredible talent and work ethic will take him far in this business."
Jones is represented theatrically and commercially by Amsel, Eisenstadt, Frazier & Hinojosa Talent Agency (AEFH).