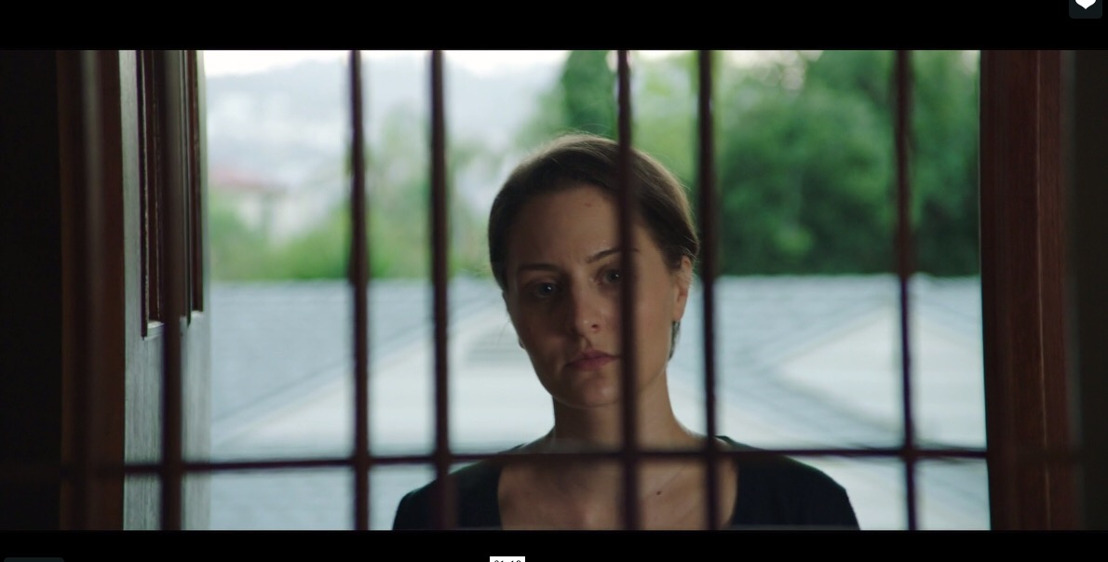 Another Ioanna Meli Film Released On Amazon Prime
The Film, "Life In Color," Premiered At Cannes Last Year
On the heels of her film, "Isabel," being released on Amazon Prime, Ioanna Meli stars in another film, "Life In Color," that was recently made available on the popular distribution channel.
In "Life In Color" Meli plays the daughter of a man struggling to hold on despite losing his memories. The movie was very well received in competition at the American Pavilion's Showcase in the Cannes International Film Festival last year.
Meli, who is originally from Greece, and trained in her native country as well as London and the U.S. She received a BA in Drama & Theatre Arts from Goldsmiths College University of London, an MFA in Acting for Film from the New York Film Academy in Los Angeles, and a Certificate in Acting for the Camera from UCLA School of Theatre, Film & TV in Los Angeles. Meli has used that training and her talents in some outstanding films and projects. Among a host of successful projects, she has worked in a film produced by Stephen Spielberg, and narrated by Meryl Streep and been cast in a major commercial with Dwayne "The Rock" Johnson.