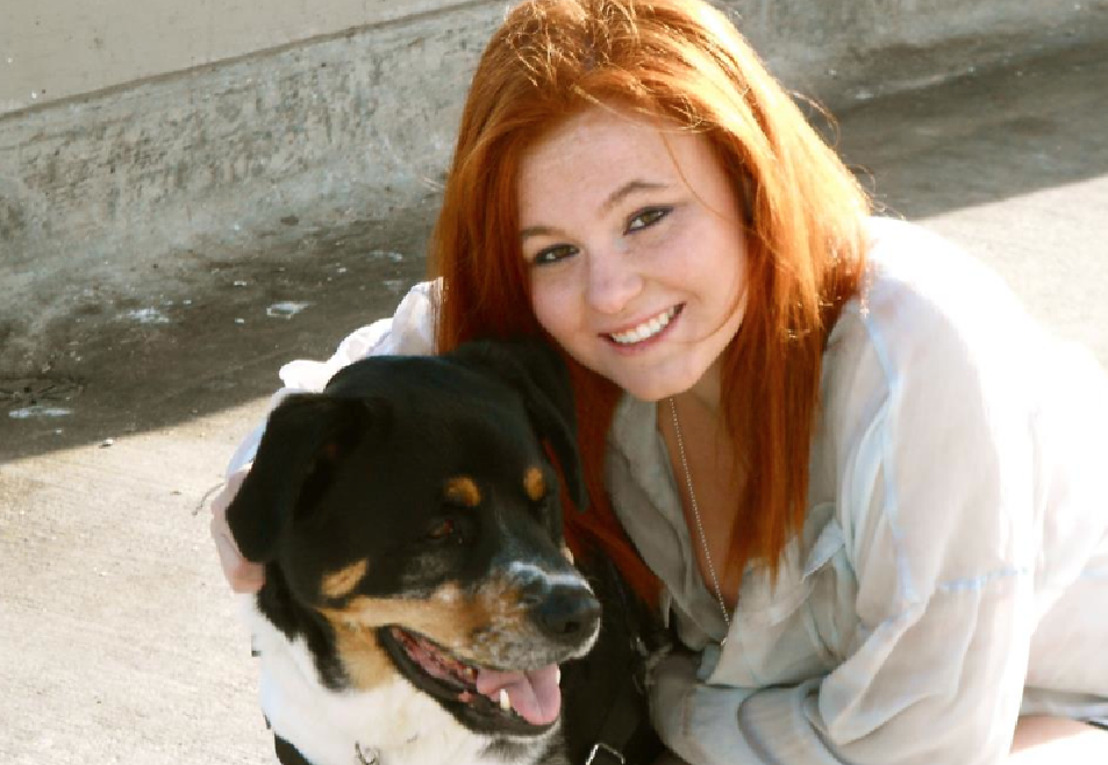 Annie Marshall Joins The Harris Management Team As A Talent Manager Assistant
Marshall Brings Great Experience Having Spent Nearly Her Whole Life Involved In The Entertainment And Sports Worlds
Thursday, September 18, 2014 — Harris Management has added to its staff by bringing on Annie Marshall as a talent manager assistant. Marshall grew up in Southern California, though she got her formal education in entertainment from Colorado State University, before returning to Los Angeles to continue her lifelong pursuit of a career in the film and television business.
Marshall began work this week for Harris Management and will be taking on a variety of roles as a talent manager assistant. A former athlete in swimming and water polo, she also began a career very young as an actress before going to Colorado State to get her degree in theater. While she enjoyed acting, Marshall found that her real interest was in working behind the scenes making things happen, thus the shift to the business and management side.
To further her skills she took on internships to further what she could do, including working as an asistant for another company and handling pr duties for a major firm as well.
"I am very excited to be working with Harris Management," Marshall said. "It is the perfect position for me and for what I want to do down the road. I love working with actors and creative people and know I am going to really enjoy playing a part in their success."
Dionna Livingston Publicist, Harris Management