Amy Schloerb Will Appear In Tonight's Episode Of The ABC Hit Show, "Black-ish"
This Starts A Great Follow-Up Year After Appearing on Both The Large And Small Screen In 2014
Wednesday, January 14, 2015 — Amy Schloerb will appear in the season opening episode of the ABC hit TV comedy, "Black-ish" tonight. Schloerb plays a pivotal character in the show tonight setting off the series star Anthony Anderson on one of his important lessons he feels he must teach his kids.
By starting 2015 with such a big show Schloerb is continuing where she left off in 2014. Last year, among other bookings, she appeared on the CBS hit show "Criminal Minds" (episode re-airs tomorrow night incidentally) and took the lead role in several films. She is also developing a TV project with her husband, writer-director, Michael May.
"I am very excited for this episode tonight," Schloerb said. "It was so much fun to work with that cast on what is truly a very funny show. They have fun doing it and it comes through. It was an honor to work with Anthony Anderson, Tracee Ellis Ross and Laurence Fishburne. This is indeed a great start to my year and I look forward to this being my biggest year yet."
Schloerb is represented theatrically by O'Neill Talent Group and commercially by Amatruda Benson & Associates.
Catch Amy on "Black-ish" at 9:30 pm PST on ABC tonight.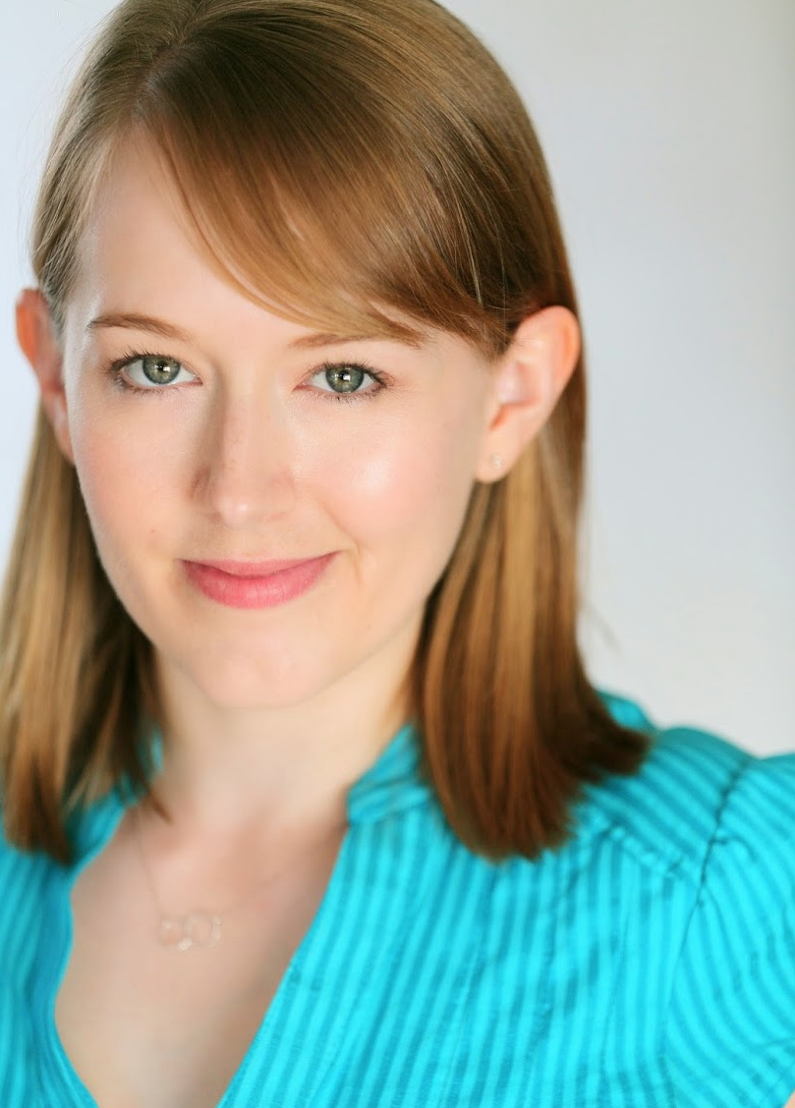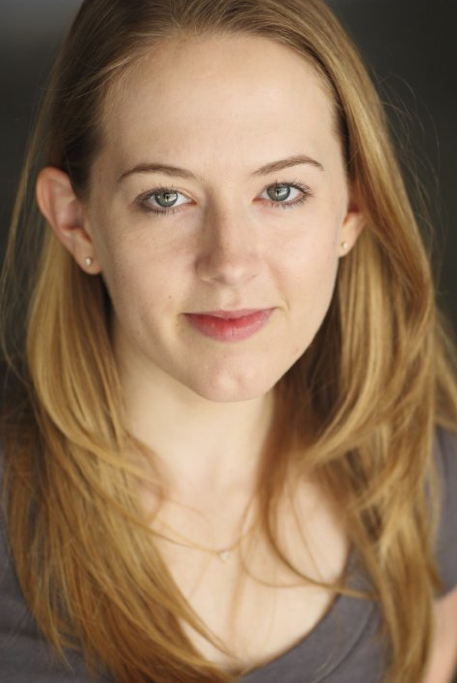 Contact us
Dionna Livingston
Publicist