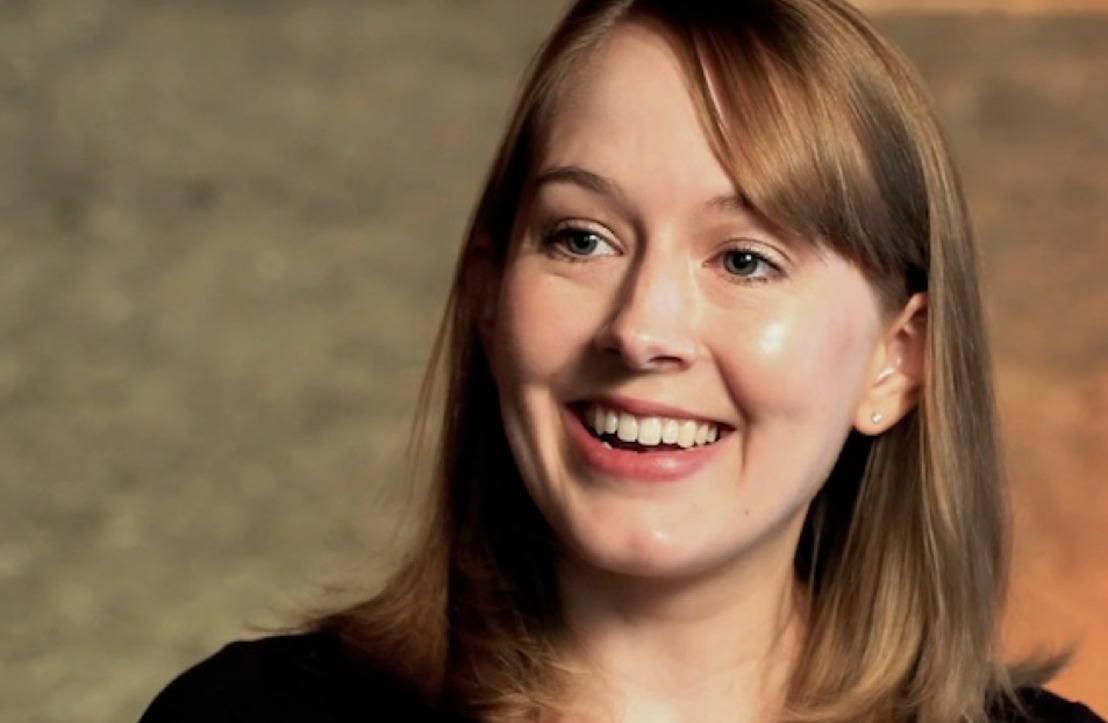 Amy Schloerb Signs With O'Neill Talent Group For Theatrical Representation
The Actress Is Also Represented Commercially By Amatruda Benson & Associates
Friday, June 6, 2014 — Amy Schloerb has signed with the O'Neill Talent Group for theatrical representation, completing her representation team, as she is repped commercially by Amatruda Benson & Associates. The signing caps a busy couple of months for the actress who recently appeared on "Criminal Minds" in a key role and who also signed with Harris Management during this momentum swing.
"It is nice having filled out my representation team," Schloerb said. "It is certainly a confidence booster and a sign I am on the right track. I still have to work to make things happen for myself, but having a group of people like these supporting you and helping is fantastic."
In addition to appearing on the hit TV show 'Criminal Minds" Schloerb also worked on the TV comedy "1600 Penn" and had a part in the movie "Superbad." She is also an accomplished theater actor and voiceover artist as well.
The Massachusetts native is also a producer. She is the creator of an online animated comedy series, called "SchloerBits" and she is working on a couple of other projects she is developing for TV and the web.
"That's what I love about Amy," Earnest Harris, her manager said. "She doesn't sit around and wait for things to happen. Amy is going to create work even though she has this team around her. She came here to act and entertain people and she is determined to do that. She has already had solid castings but much more is on the way."
Dionna Livingston Publicist, Harris Management