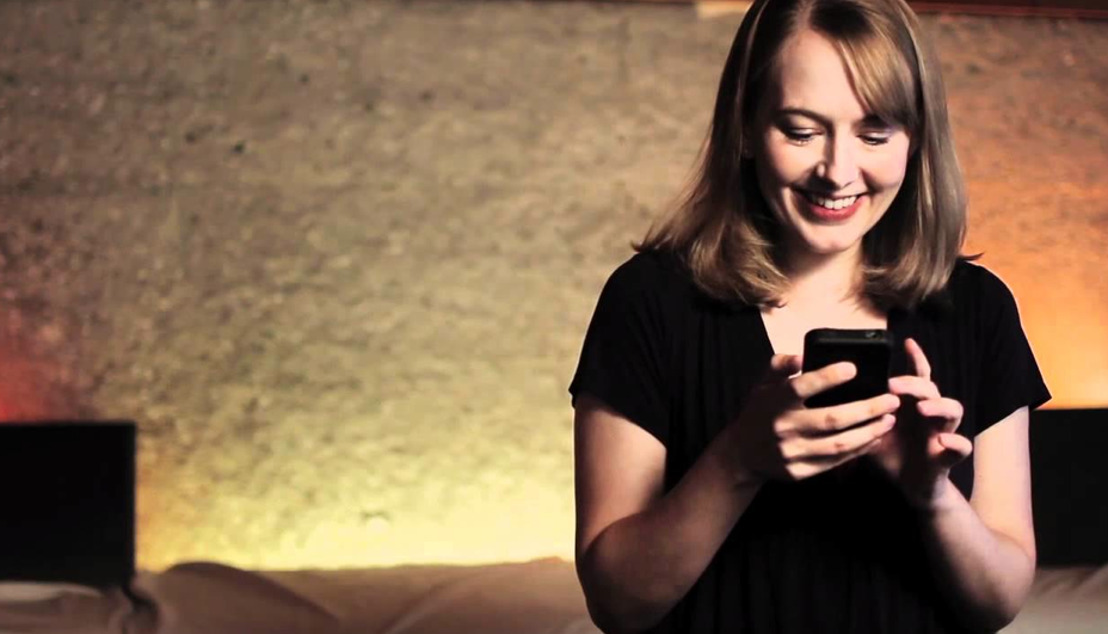 Amy Schloerb Signs With Harris Management
The Busy Actress Just Appeared In A Two Episode Arc On The Hit TV Series "Criminal Minds"
Tuesday, May 27, 2014 — Amy Schloerb has signed a management deal with Harris Management. The talented actress appeared just weeks ago in an important two-story arc on the hit televison series, "Criminal Minds." She was also cast in the televison show "1600 Penn" and worked on several other film and telvision projects, including the comedy feature film "Superbad."
"I am so happy to come across Amy," said Earnest Harris, who will be Amy's manager at the company. "She is an incredible talent who I actually saw on 'Criminal Minds' and was immediately impressed. I have no doubt she is going to be working a lot more. In addition to her talent she brings such professionalism and a great attitiude about the business. We are lucky to add her to our roster."
In addition to her work in film and on television, Schloerb can be seen in several new media projects, as well in some television commercial spots.
"I am looking forward to working with Earnest and Harris Management," Schloerb said. "I like their team approach and I expect together we will be very successful."
Schloerb is represented by Amatruda Benson & Associates commercially.