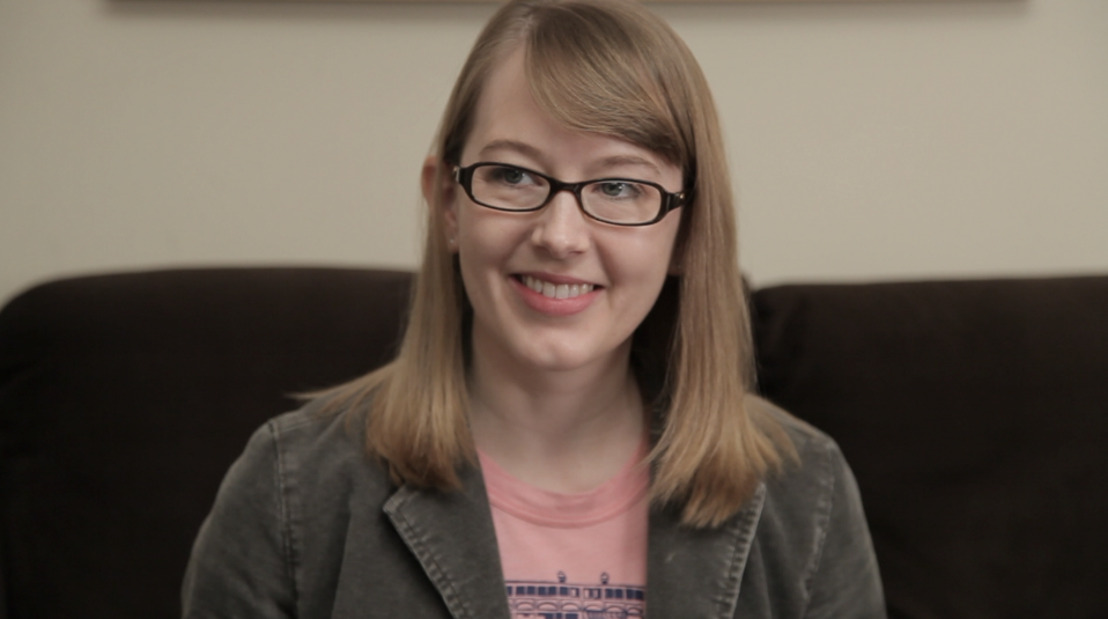 Amy Schloerb Set To Star In Short Film Beginning Production Today
The Actress Was Recently Seen on The CBS Hit Show "Criminal Minds"
Friday, June 27, 2014 — Amy Schloerb begins production today on an exciting new short horror film, "Entity," in which she will play one of the leads. The film will be released as part of a Halloween anthology series later this fall in the run up to Halloween.
"Entity" tells the story of two roommates who find a creepy surprise in their attic. Schloerb will play one of the roommates, a spunky gal with a bit of a thing for MacGyver.
A horror piece is not the normal fare for Schloerb but the actress has proven to have a very wide range. She played a very emotional and dramatic character in a two-episode story arc this past season on the hit CBS TV series "Criminal Minds," but is also known for lighthearted and comedy characters. She also worked on the TV show "1600 Penn" so she is one of those actors who continually pushes herself to stretch the idea of what she can be. And based on her success in casting so far, she is proving to casting directors and producers she is believable no matter the genre or mood.
"I am excited to get to work on this short," Schloerb said. "I do like challenging myself and doing vastly different types of roles. It's one of the reasons actors act. We like being different types of people and I love being able to do that and it means a lot that people are recognizing that I can do it well."
Schloerb is represented theatrically by O'Neill Talent Group, commercially by Amatruda Benson & Associates and managed by Harris Management.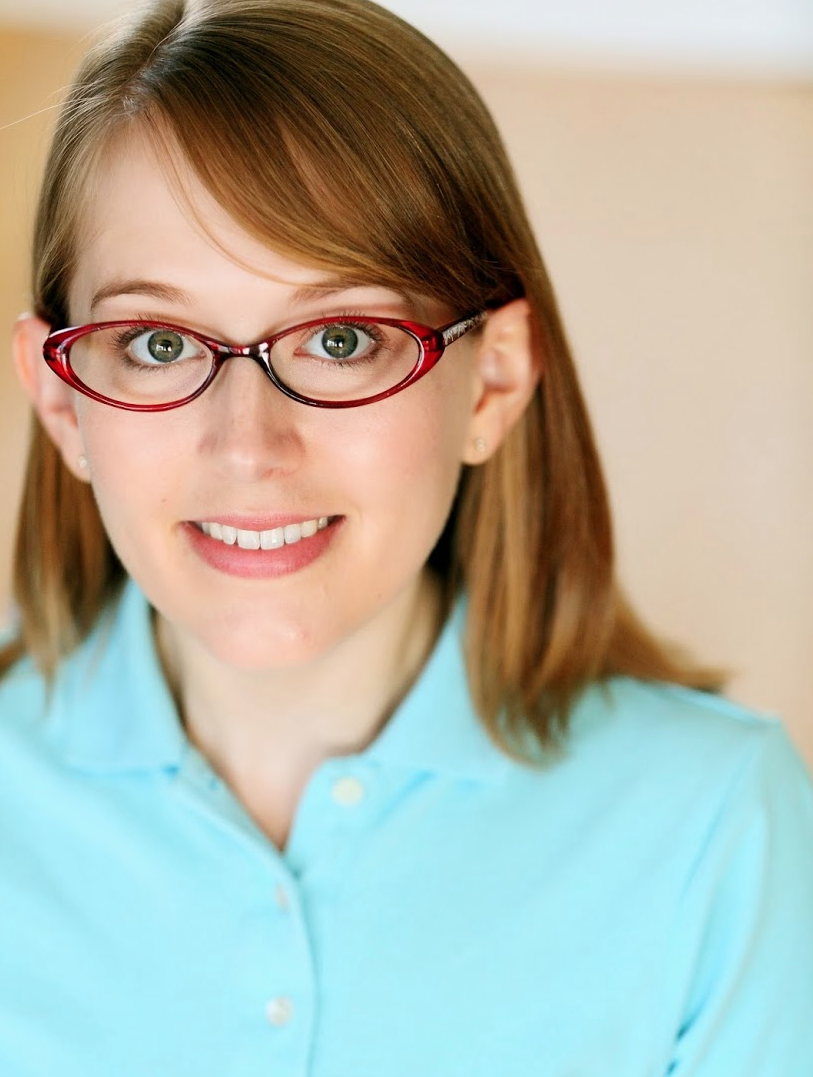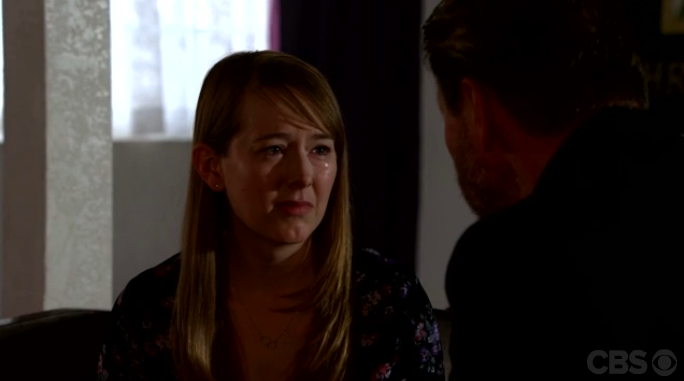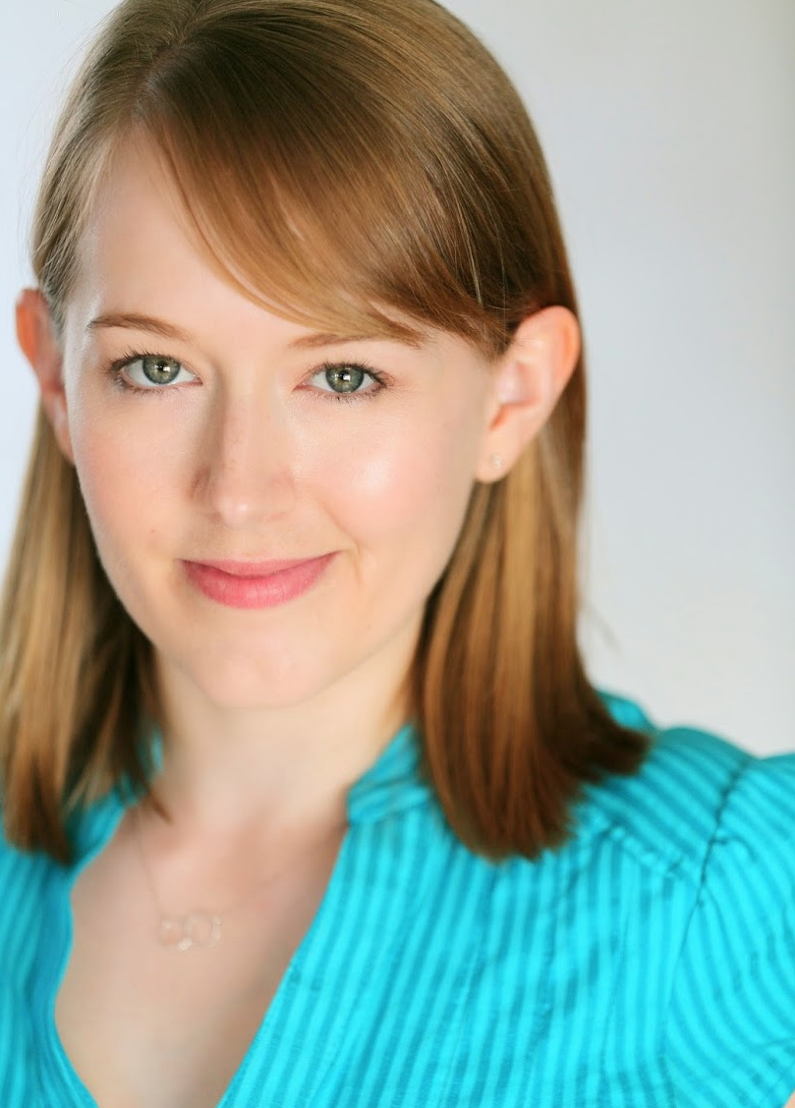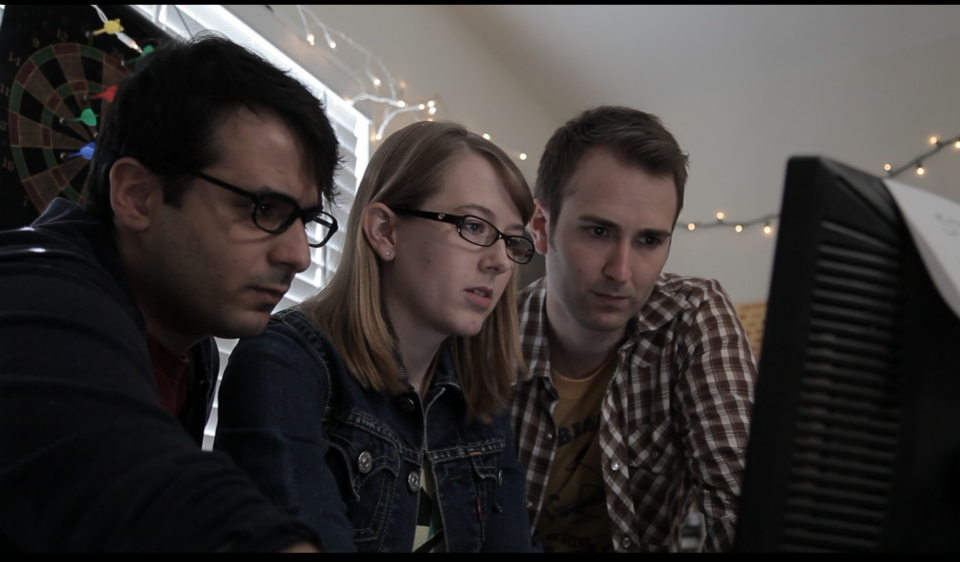 Contact us
Dionna Livingston
Publicist