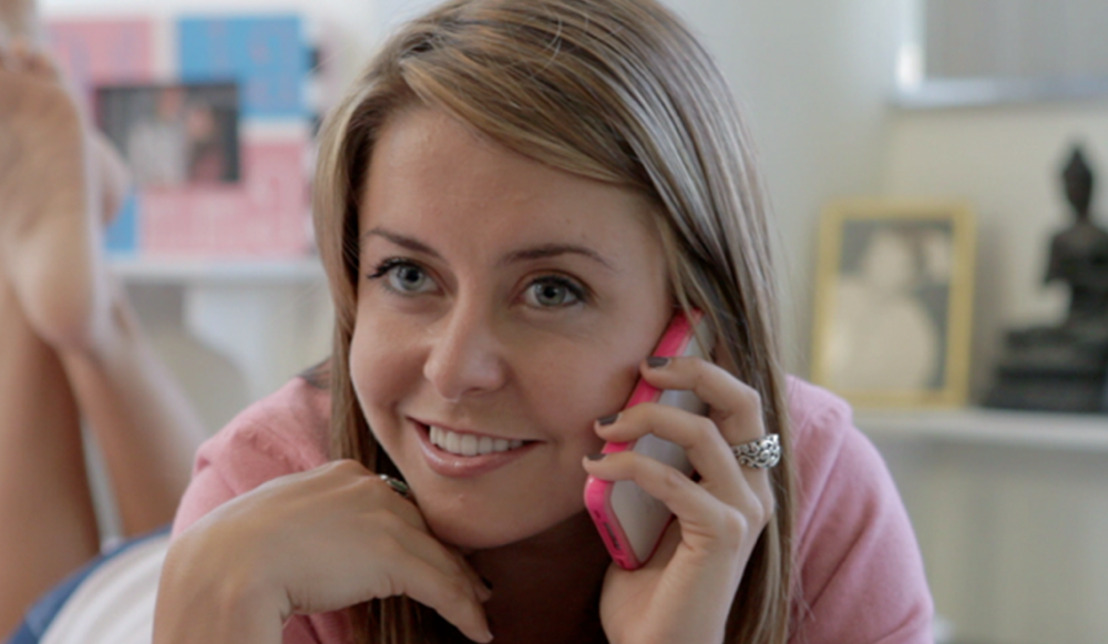 Amanda Berning Lands Lead Role in Short Film Slated to Start Filming Later This Year
The Horror Film Is About The Terror That Takes Place During A Solo Camping Trip
Friday, July 11, 2014 — Amanda Berning has been cast in the starring role for the horror film "Away From It All," written and directed by Stephen Johnson. The short film is expected to begin shooting later this Fall.
This thriller is about a woman named Suzette, played by Berning, who decides to take a relaxing camping excursion alone to escape the frustrations in her life. Suzette vows to her friends and family that she will be dropping all technology during the trip to ensure she receives the rest and relaxation she desires. But while using her cell phone as a night light, she realizes she has missed hundreds of tweets to her. She reads one that reads "There's something in the pictures…" As she begins scrolling through the photos posted to her feed, she realizes she is not alone in the woods as planned.
"I am so excited to begin working on this project." Berning says. "I can't wait to play a role like this one. And I love that this film shows the importance of social media influences, the positives and the negatives as well."
Amanda Berning studied acting at The University of California, Santa Barbara and while attending college she starred in many plays for the university. Since then she has been on several television shows and films including "CSI: Miami" and "House M.D." She is also a talented voiceover actor, being the brand voice for Mattel's new doll franchise, "Ever After High," and she has voiced several video game characters as well.
Berning is managed by Harris Management and is represented theatrically and commercially by The Jana Luker Agency. Kazarian, Measures, Ruskin & Associates represents her for voiceover work.
Dionna Livingston Publicist, Harris Management