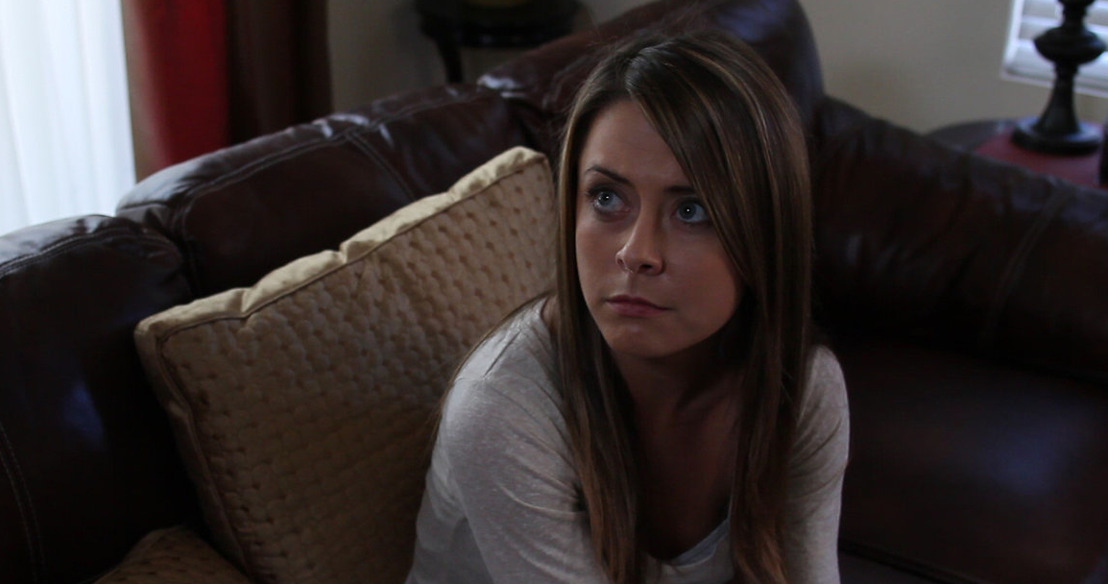 Amanda Berning Signs With The Jana Luker Agency
The Agency Will Be Representing The Actress Both Commercially and Theatrically
Friday, May 23, 2014 — Amanda Berning has signed with The Jana Luker Agency for both theatrical and commercial representation. The busy actress is already repped by Kazarian, Measures, Ruskin & Associates for voiceover work. Berning has appeared in the film "Evolver" and been on such notable television hits as "CSI:Miami" and "House M.D." among other films and television shows.
"We are so happy to see Amanda settled on representation," said Tara Kurtz, who is her principal manager at Harris Management. "Amanda is a true talent and is so castable, commercially and theatrically. She just has that look and the skills to back it up as well."
Berning is also an accomplished voiceover artist. She is the brand voice for Mattel's new doll franchise called "Ever After High." She will introduce the entire 35+ doll line commercially which can be seen on all major kid networks. She has also voiced several video game characters and lent her voice to an audiobook that will come out later this year.
She is a busy actress indeed.