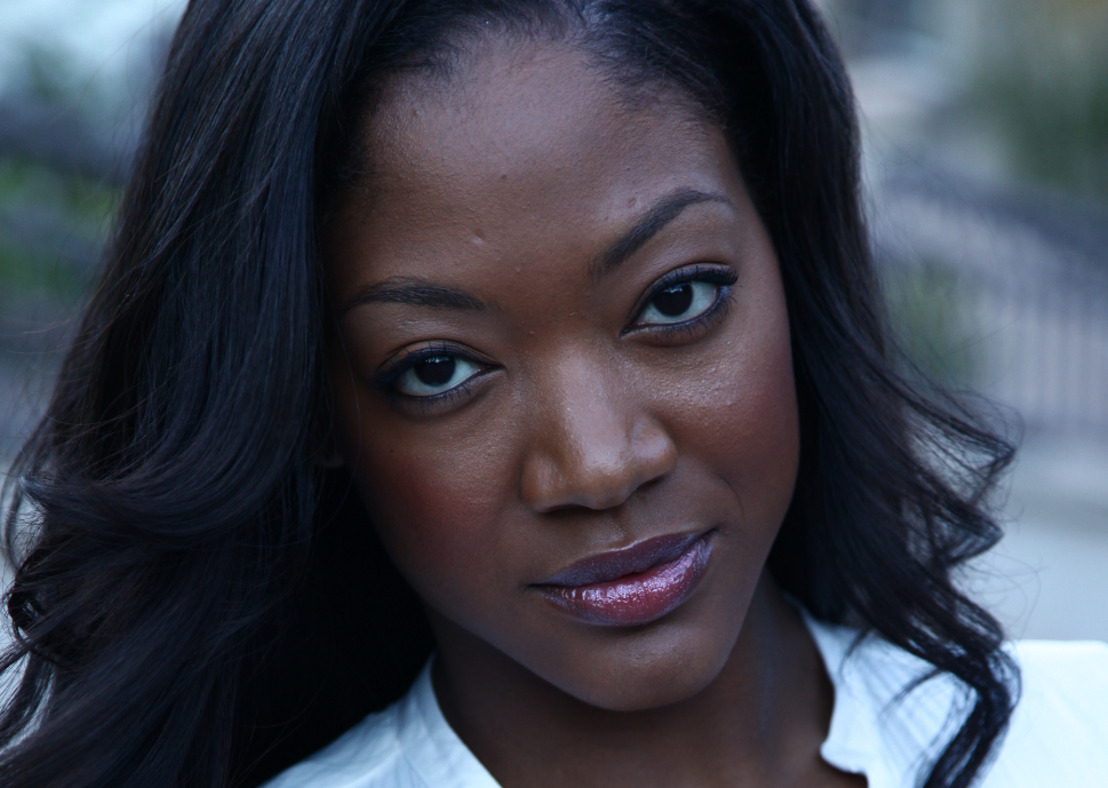 Aletha Shepherd Lands Theatrical Representation With The London-Based Agency, Mondi Associates
The Agency Represents Leading Actors Both In The U.S. and In The UK
Monday, June 2, 2014 — Aletha Shepherd has agreed to be represented theatrically by the international talent agency, Mondi Associates. Mondi Associates is based in London, which is also home for Shepherd, but the agency represents several leading actors who work out of Los Angeles and who work on both sides of the Atlantic as Shepherd intends to do.
"I am so excited to work with Mondi," Shepherd said. "I love that they will handle my work both in London and here in the U.S. at the same time. I fully intend to base myself here in the U.S. now, but London will always be a place where I want to work and keep a career going. There is so much going on over there now, even U.S. films shooting over there. So working with Mondi will put me in a good position to take advantage of work here and there as well."
Shepherd has not been in the U.S. long but in a short while here has already been very busy. She recently shot a national commercial for The CW network that will run all summer promoting their summer line-up and has worked on several film projects and one TV pilot, in a part that was written specifically for her.
It's not surprising she has found success quickly, considering back in the UK she was also on the road of success, having worked on a UK TV series and been a successful model as well, doing campaigns for major international brands.
"Aletha is one of those people that you just know is going to be big one day," said her manager, Earnest Harris. "She is an awesome actress and works super hard to get where she is. She takes nothing for granted and never ever stops working. I think this new agent is a perfect fit for her."