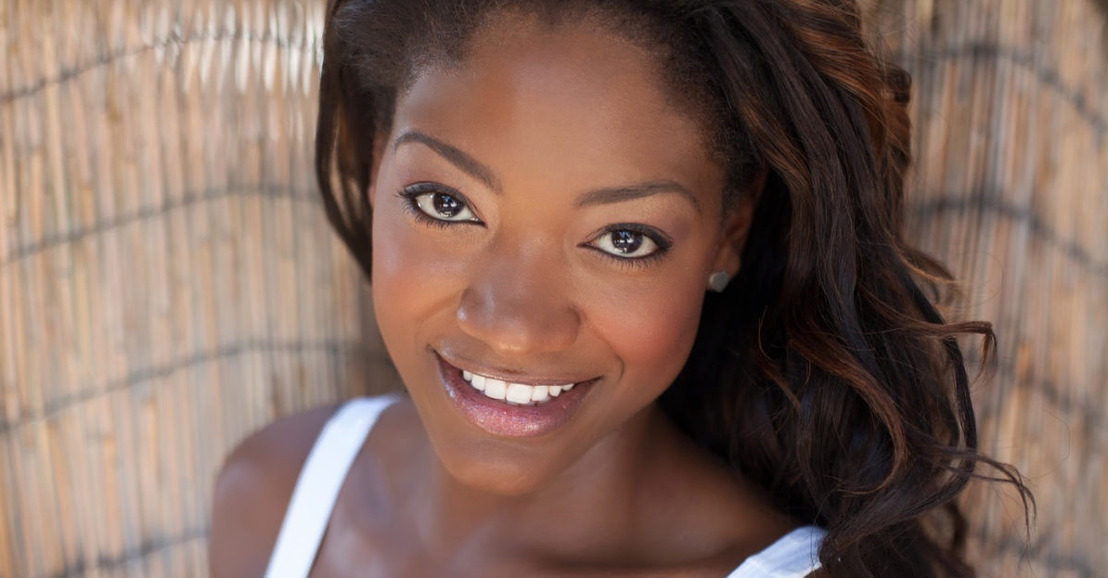 Aletha Shepherd Lands Another Commercial Booking For A Bud Lite Spot
This Latest Casting Follows A String Of Other Recent Successes For The Increasingly Popular Actress
Friday, April 18, 2014 — British import, actress Aletha Shepherd continues her recent streak of bookings by being cast in a Bud Light spec commercial shooting this weekend in Los Angeles. Shepherd is coming off a recent featured spot in a commercial for The CW that will air nationally this summer. In addition she wrapped several other spots as well as just completed work on a film and a TV pilot.
With Bed, Bath & Beyond and Zest commercials under her belt already, Aletha Shepherd is preparing to shoot her next commercial, a spec spot for Bud Light.

Shepherd was also cast in a national summer commercial for The CW recently and she continues to put herself out there to become more recognized in the industry. In addition to these recent successes Shepherd ha also been cast in two short films and also starred in a TV pilot, in a role that was created specifically for her.

Shepherd, who moved to Los Angeles from London last year, has found much success since being in the states. She comes from a long line of print campaigns for major brands such as Pepsi, Nokia and Playstation to name a few.

Her manger, Earnest Harris, says he couldn't be more excited to continue to see Aletha blossom into the talented actress she has become. "She is really working hard to continue to make a name for herself here in the states,to compliment the success she had back in Britain," said Harris.

Aletha Shepherd is managed by Harris Management and is represented by HRi Talent.