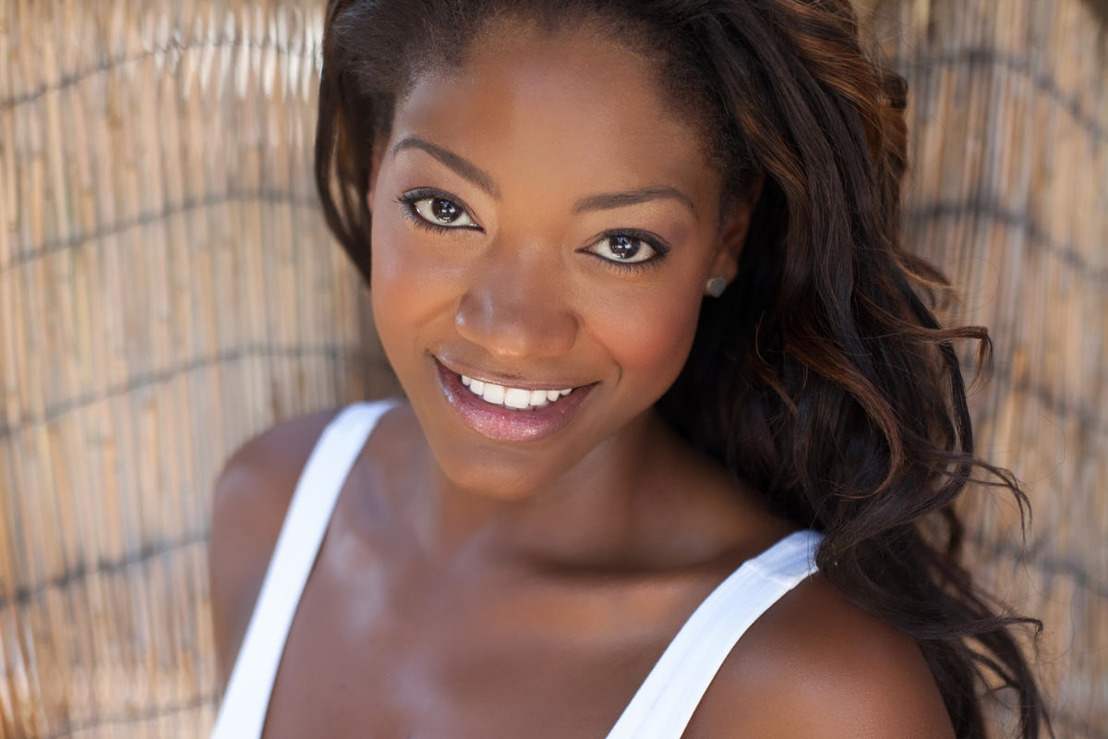 Aletha Shepherd Featured In New Commercial For Verizon
The Actress Will Also Be Featured In A New National Promo To Air This Summer For The CW Television Network
Monday, June 9, 2014 — Aletha Shepherd shot a new commercial this past weekend that will feature her in a starring role in a spot for Verizon. Great timing since a nationally televised promo for the television network, The CW will also feature the actress and is set to begin airing this month sometime.
Shepherd has only been in the U.S. working as an actress for about a year but is clearly hitting her stride. She hails from London, England and though she found success over there as an actress and model, she longed to give the U.S. a go of it to see if she could crack the door in Hollywood.
"This is a really exciting time for Aletha," said Earnest Harris, her manager. "Verizon obviously is a major service so it is a big booking. And she will be seen all over on The CW very soon with their summer promo which should be in heavy rotation. Add to that her featured role in a new short film 'Trial By Twitter' and some other projects she shot in the winter and spring that should be coming out soon, and Aletha will surely be on everybody's radar. She deserves it too. She is the whole package and a super hard worker."
Shepherd ia a former beauty queen and appeared in pageants not only back in the UK but as far away as China. She transferred that success into modeling having done campaigns for Nokia, Montblanc and other major brands and then decided to tackle acting. It didn't take her long to prove that she was more than a pretty face, Shepherd has quickly proved she has solid acting skills to boot. She has appeared on major television shows in the UK and has been cast in a number of films already here in the U.S., in addition to these commercial spots.
Shepherd is managed by Harris Managment and is represented theatrically in the U.S. and UK by Mondi Associates.
Dionna Livingston Publicist, Harris Management