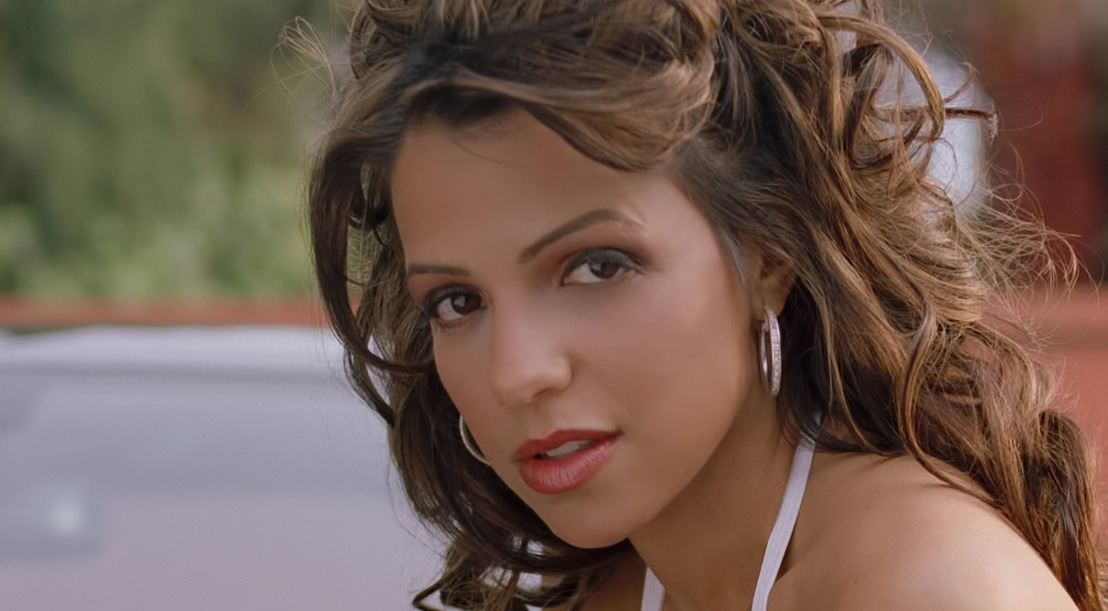 Actress And Model Vida Guerra Signs On To Cast Of Upcoming Comedy, "Friendship Day"
The Film Is Written By Veteran Writer Marvin Watkins And Being Co-Produced With Producer-Writer-Director DJ Pooh
Wednesday, September 3, 2014 — Actress and model Vida Guerra has signed on to join the cast of Marvin Watkins' new comedy feature film, "Friendship Day." The film, being co-produced with legendary music and film producer DJ Pooh, already has commitments from comedians Faison Love and Brian Hooks. Mack 10 has agreed to contribute to the film's soundtrack.
The film is still in the early stages of preproduction but is fast gaining momentum as other name cast and directors are being considered to round out the film. "Friendship Day" takes place at fictional Thomas H. Drew High School, where the annual Friendship Day election has students competing against one another for the Best Friend Award as well as the cash prize that goes with it. It will pit the popular kids against the geeks and in some cases friend against friend.
Vida Guerra will play a leading role in the film. While Guerra has acted in numerous films and appeared on a number of television shows including "Chappelle's Show" and "Hacienda Heights," she is probably most known to her legions of fans as one of the most popular fashion and swimsuit models around, since appearing in FHM magazine several years ago. Since then she has graced the pages of magazines both here and internationally. She has also appeared in numerous music videos working with the likes of Nelly, Kanye West, Diddy and Frankie J.
"I am thrilled to have Vida agree to join this project," Watkins said. "She brings a strong following and is very talented. She is actually perfect for the part and will make a big difference in the success of this movie."
Dionna Livingston Publicist, Harris Management